EXPERIENCE THE 4X BEST PRESCHOOL IN COBB COUNTY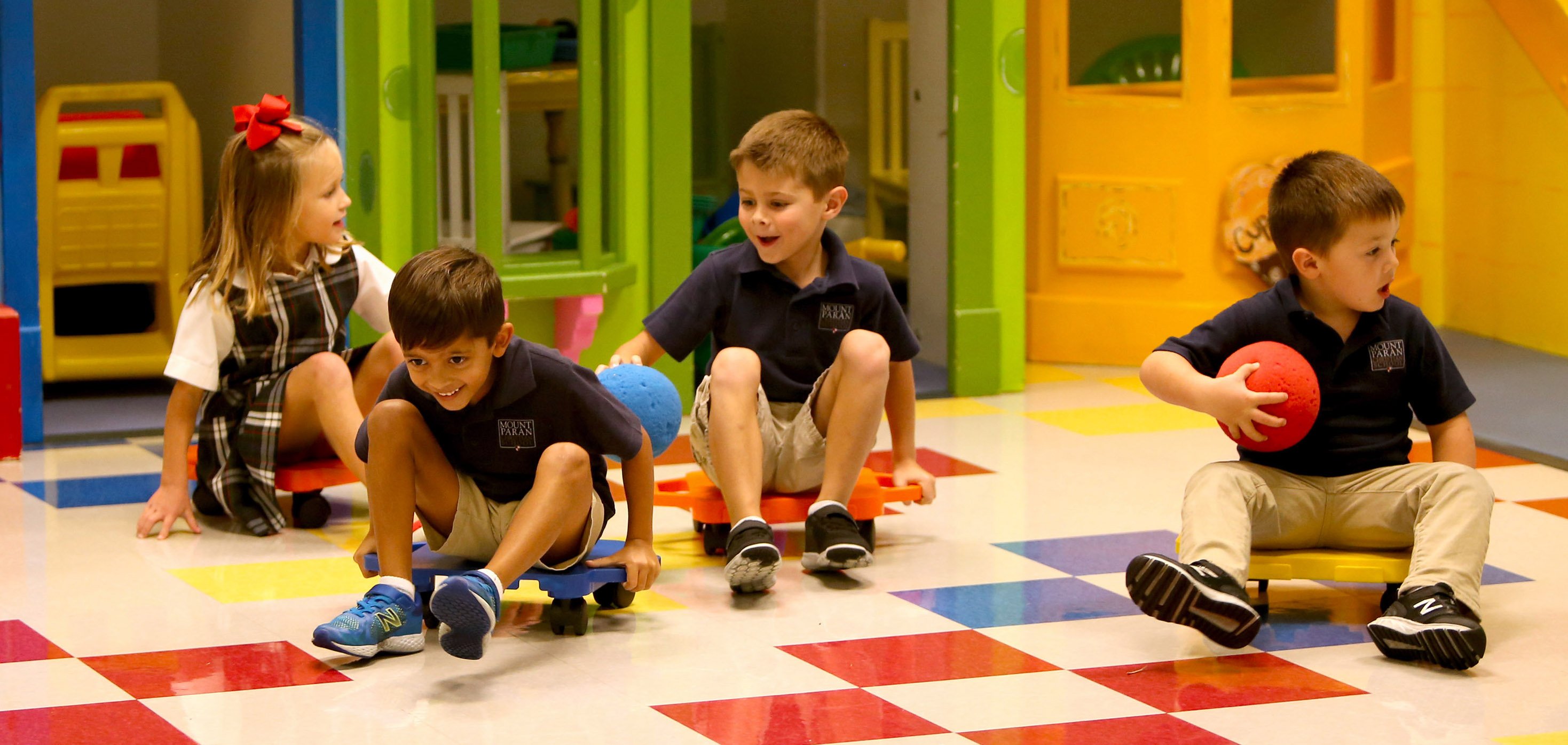 Inside the cozy Sewell Cottage at Mount Paran Christian School, groups of preschoolers are clustered around a SMART Table. They're learning about habitats, dragging howling or clucking virtual animals on the touch-screen to their correct environments. Giggles indicate these young students are having a ball. From all appearances, the MPCS preschool is all fun and games, but there's authentic learning taking place. By learning through play, these youngest members of the MPCS Eagle family don't even realize how much they're learning or that they're mastering cutting-edge technology at the age of three. This immersive learning environment is just part of what makes the preschool at Mount Paran Christian School the "Best Preschool" in Cobb county four years in a row, as selected by the readers of Cobb Life / MDJ.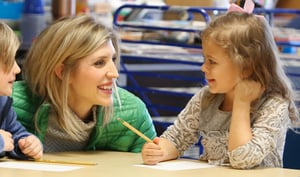 EXPERIENCED TEACHERS, INDIVIDUAL ATTENTION: On-going formative classroom assessments by our degreed, Georgia-certified teachers provide evidence that preschoolers enrolled at MPCS demonstrate an average of 13% higher level of kindergarten readiness than students entering kindergarten from other programs. This can partly be attributed to our small class sizes that allow for individual attention for our young learners.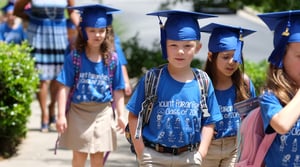 INTENTIONAL TEACHING: Every activity is planned to accomplish readiness goals, using research-based best practices. Children master letters, sounds, and numeration with colorful and engaging activities using iPads, SMART tables, and Osmo systems. Skills such as eye-hand coordination, ability to focus, attending to a task, building stamina, and cross-body movement are incorporated to develop the early learner's brain. Visual and tactile exploration within the classroom help to engage and develop young minds.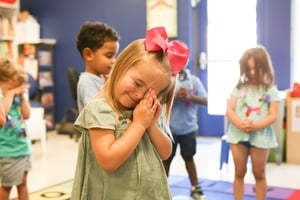 MEET EVERY CHILD'S NEEDS: At MPCS, children feel safe and develop their curious minds in an environment where unconditional love is felt and mistakes are welcomed as a part of learning. Our teaching staff meets each child where they are, offering individualized instruction. Our speech language pathologist works with our preschool and lower school students to diagnose speech and language problems early to implement specific skills and strategies that assist children in becoming independent and competent communicators.
---
"I have always loved Mount Paran Christian School, but, during this downtime, I am full of gratitude. We are truly honored that our two kids get to be a part of a great place like Mount Paran Christian School."
-A. Seda, Preschool Parent
---
Take a VIRTUAL Tour of MPCS Preschool
Watch the video below to experience a glimpse into the Sewell Cottage preschool at MPCS. Then, use the form at the right to RSVP for your own Virtual Tour or Preschool Peek.
---
GET TO KNOW MPCS
Mount Paran Christian School is a preschool age three through grade 12 private, Christian, non-denominational, college-preparatory school. MPCS is committed to excellence in academics, award-winning arts, and championship athletics, all within a Christian environment and small class sizes. Founded in 1976, MPCS is fully accredited (SAIS/Cognia/CESA/NAIS) with 56 AP/Honors courses, located near Kennesaw Mountain on a 68-acre collegiate-style campus.
The MPCS preschool provides children with the foundation for a life-long love of learning. We encourage you to take a "peek" into the Sewell Cottage preschool building and witness how hands-on, stellar PreK education takes place. Loving, certified teachers; small 8:1 student-teacher ratios; STEAM; Spanish; PE; phonics; math; and biblical training abound.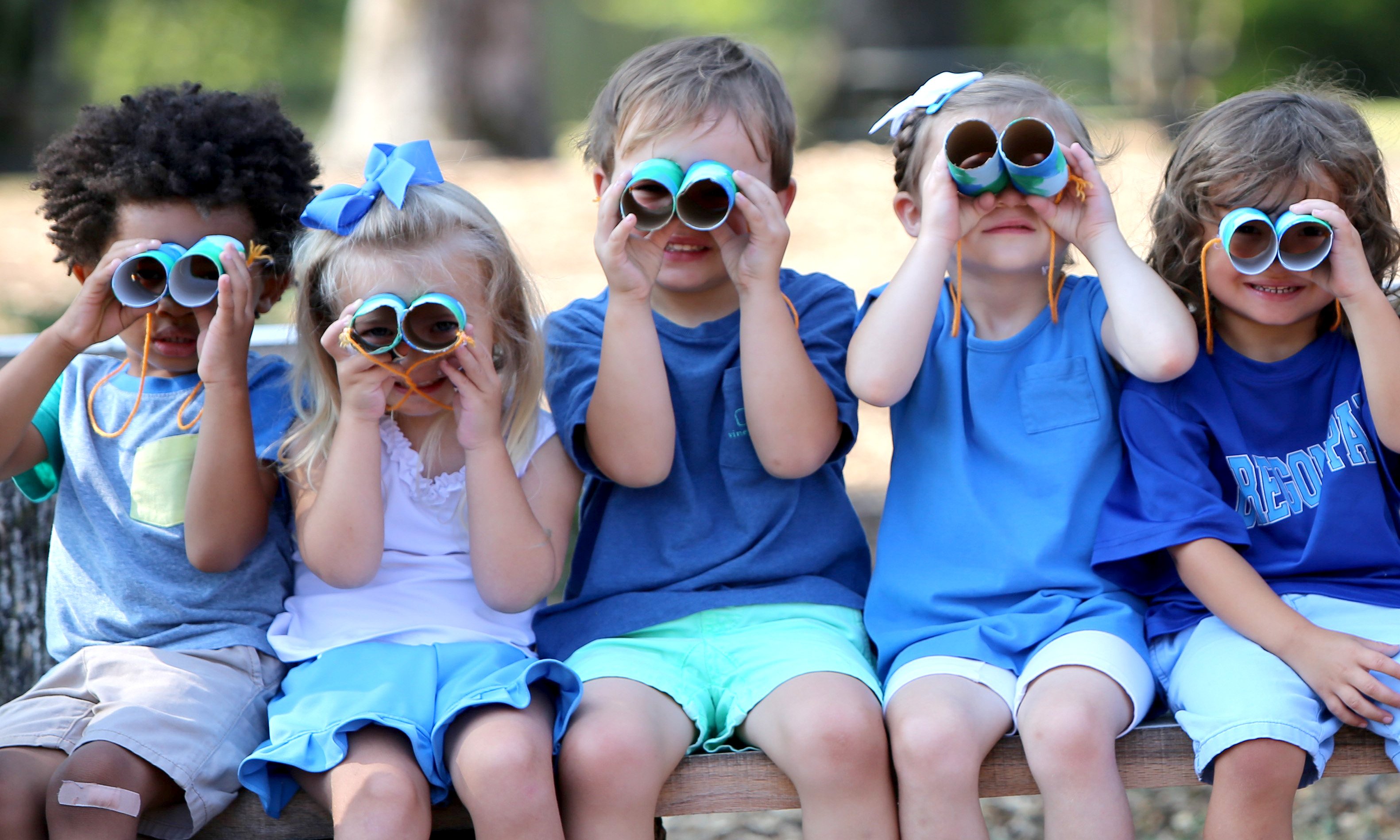 ---
Tour our classrooms, ask questions, and experience the "Best Preschool" in Cobb county for yourself! Click here to learn about our free, seasonal PreK STEAM community classes. Sign up for a Preschool Peek or a Tuesday Tour using the form on this page.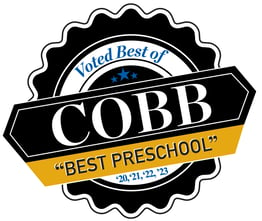 Click here to learn why MPCS was also voted 4-years as the "Best Private School," as well as having the "Best Teachers" in Cobb county!
---
PLEASE RSVP:
YES! I want a tour!
We would love to welcome you to a Tuesday Tour or Preschool Peek (winter months). Please RSVP below. Thank you!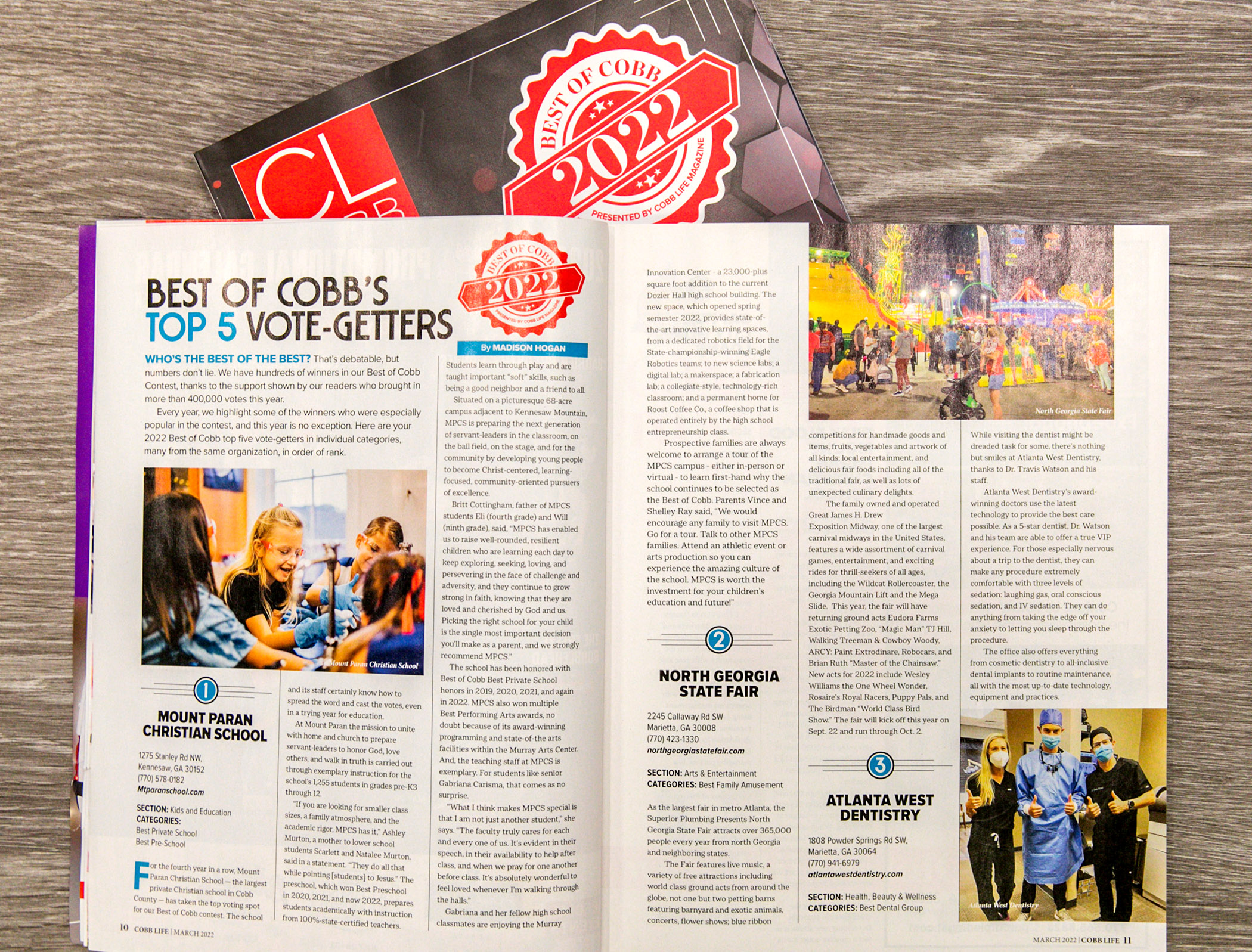 Read more about 2023 winners, MPCS Middle/High School teachers Mrs. Angela Coleman and Mr. Kevin Cunane. In 2022, Band Director Mr. Billy Flood was voted Best Teacher. In 2021, Lower School Teacher Mrs. Kelly Moss won #1 "Best Teacher" in Cobb county, as well as Preschool Teacher Mrs. Lyn Bennett in 2020!
---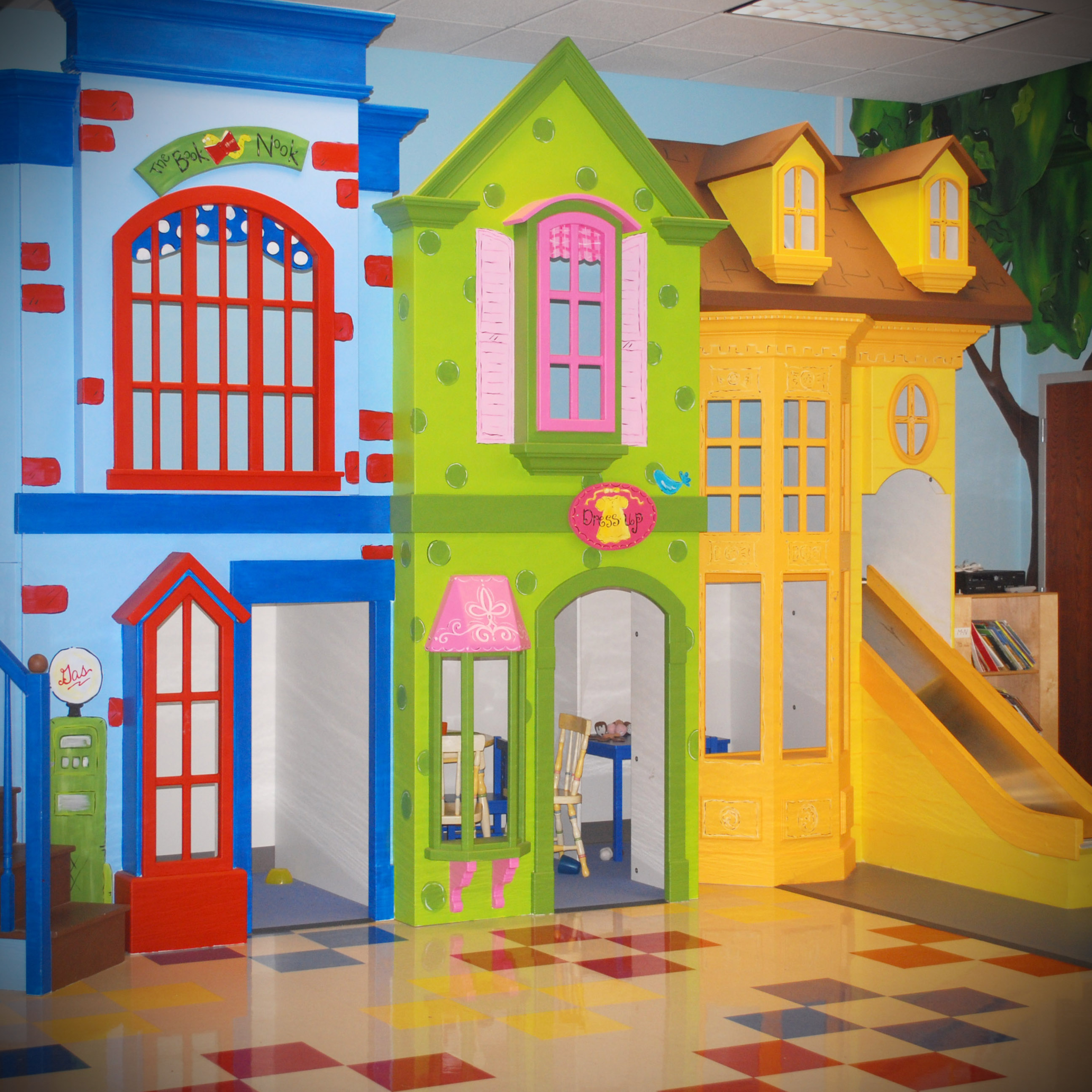 ON-CAMPUS VISIT
Visit us and experience the "Best Preschool" in Cobb county for yourself on a Tuesday Tour or Preschool Peek (winter months). Sign up using the form on this page.
---